Interventional Peripheral vascular surgery


Peripheral vascular aspiration system Indigo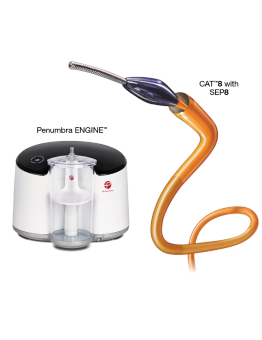 Penumbra Indigo® aspiration system is intended for use in removal of embolism and blood clots from the vessels of the peripheral arterial and venous systems, as well as for treatment of pulmonary embolism. Indigo System's minimally invasive device allows blood flow to be restored in cases such as acute limb ischemia and deep vein thrombosis.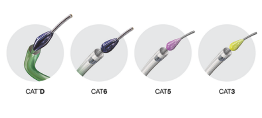 Penumbra Indigo aspiration system contains several devices:
- Aspiration Pump (MAX Pump or EGINE);
- Indigo CAT aspiration catheter;
- Indigo SEP separator;
- Canister;
- Aspiration tube.
Ruby embolization coil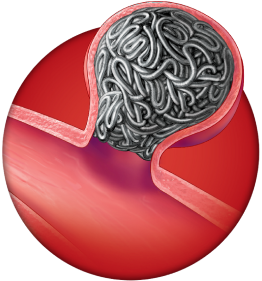 Ruby embolization coil is a big volume coil. This device is intended for use in arterial and venous embolization in the peripheral vascular system. Softness and complex shape of 3D Ruby coil is designed to allow densely fill large aneurysms in various clinical cases.
Ruby embolization coil allows physicians to use longer and larger volume coils, potentially reducing procedural time and the total number of devices required. The coil has two levels of softness, standard and soft. The device is deployed with a mechanical handle and detached with one click.